We are PhoenatiX.
PhoenatiX is an international collective with musicians and we love to play ska, reggae, raga, rock-steady and all other hip-shakin' music you need for a good party.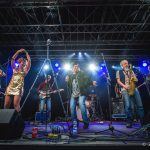 Besides playing original material, we also mash it up with covers transformed into our own uplifting groove and skankin' swing. Rhythm, melody and flows that will make you HIT the dancefloor!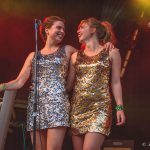 We are allround musicians, dedicated to music and play(ed) in bands like: the BOOSTERS, Mr. Wallace, ADHD Spietmobiel, Jammah Tammah, the Family, Tchip Hopzz, EVA, ZEBRA, dr Phybes, Jacky's Raw Collective, the Jailbirds. Some off us are 'sponsored' by the Prins Claus Conservatorium.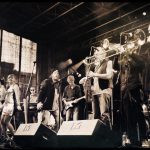 Anne Maaike | Hiske Oosterwijk | Martin 'Scooly' Jonkman – all vocals | David Rock – drums | Rudmer van der Meer – guitar | Dirk-jan Heinstra – sax, vocals
You can find some nice photo's of us here

contact:
management & bookings: mailto phoenatix@4yourearsonly
band: mailto phoenatix@gmail
Facebook: www.facebook.com/PhoenatiX
Soundcloud: www.soundcloud.com/phoenatix