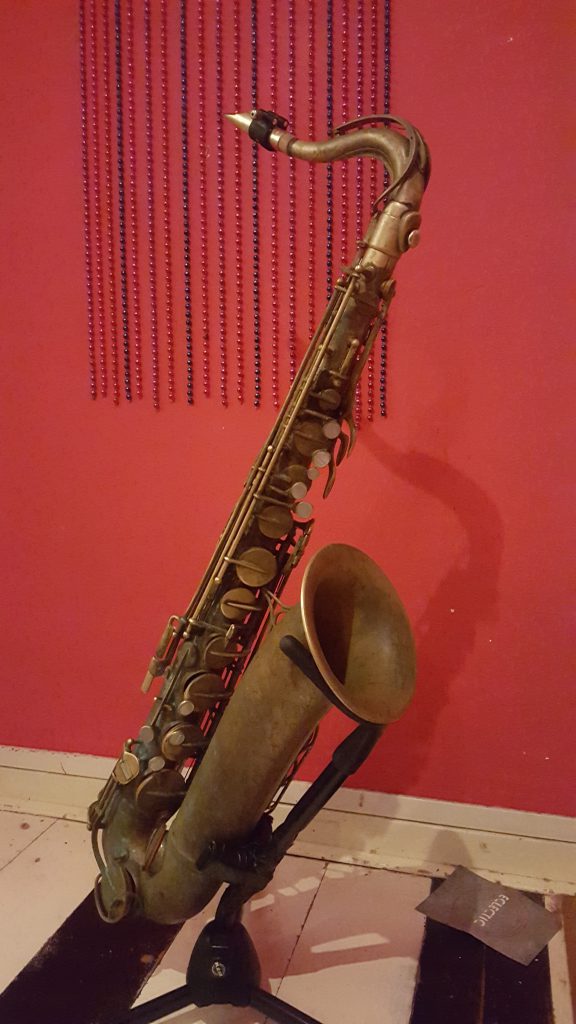 Music is and happens between your ears.
I´ve been playing saxophone for more then 30 years in many bands and with many, many great musicians.
Since 2016 I´m on the road with 'The TOASTERS – NYC ska since 1981' in Europe.
Bands and projects I used to play in: PhoenatiX, the BOOSTERS, Jacky's Raw Collective, the Jailbirds, the Regulators, ADHD Spietmobiel, ZEBRA/Zebra, Quest for Fire, Jammah Tammah, dr. Phybes, Skania, Monsters from outer Ska, da Lion All Stars, VENcE, Bruce Springsteen Undercover, Rolling Stones Undercover, Cavemen, Berry Lee & the Boogiemasters, Hot Toddy, Boots, Watermelon Men.
Also working as stagemanager and (site-)crew at festivals and music-productions in Holland:
ESNS, NSJF, Swingin' Groningen, Grasnapolsky, Noorderzon, de Oosterpoort, Psy-fi, Paradigm, MOJO-050Crew, De Parade and many many more.

Contact me for new projects all the time!